San Diego is renowned for its lovely weather, stunning beaches, and hip vibe that bring in millions of tourists every year. At the same time, it's also known to be a pricey corner of California to live in. Despite the high cost of living, millennials are making their way to San Diego because it has some of the best neighborhoods a 20-something would love to call home.
By and large, the arrival of millennials in San Diego is to thank for the metropolis' sudden population growth in the past few years. Between 2010 and 2017, San Diego's population rose by 7.5% and a recent study indicated that a third of the city's population is composed of millennials. That adds up to over a million millennials residing in San Diego, earning it the number two spot when it comes to cities with the largest number of millennials.
If you're a young, working professional who is looking for a slice of the American dream, San Diego is a city you should seriously consider. Why? It has plenty of employment opportunities, reasonably priced rent, an abundance of amenities to enjoy, and did we mention the great year-round weather?
Convinced that San Diego is your next home? Here are eight useful tips to make the move seamless and hassle-free:
1) Make your mark in San Diego
With the wealth of investments from the biotechnology, healthcare, and tech sector, San Diego is suitable for young men and women who are looking to make their mark. If you are interested in settling down in a place that welcomes big ideas and fresh innovations, San Diego is perfect for you. Proof of San Diego's commitment to the cultivation of tech concepts is the 250 acres of free Wi-Fi that you can enjoy all around the city
2) Be prepared to shell out some cash
If you're going to be calling San Diego home, you better be prepared to open up your wallet because it can be a costly place to live in. Although it isn't as pricey as another nearby tech hub — San Francisco — the cost of transportation, groceries, utilities, and housing are still above the national average.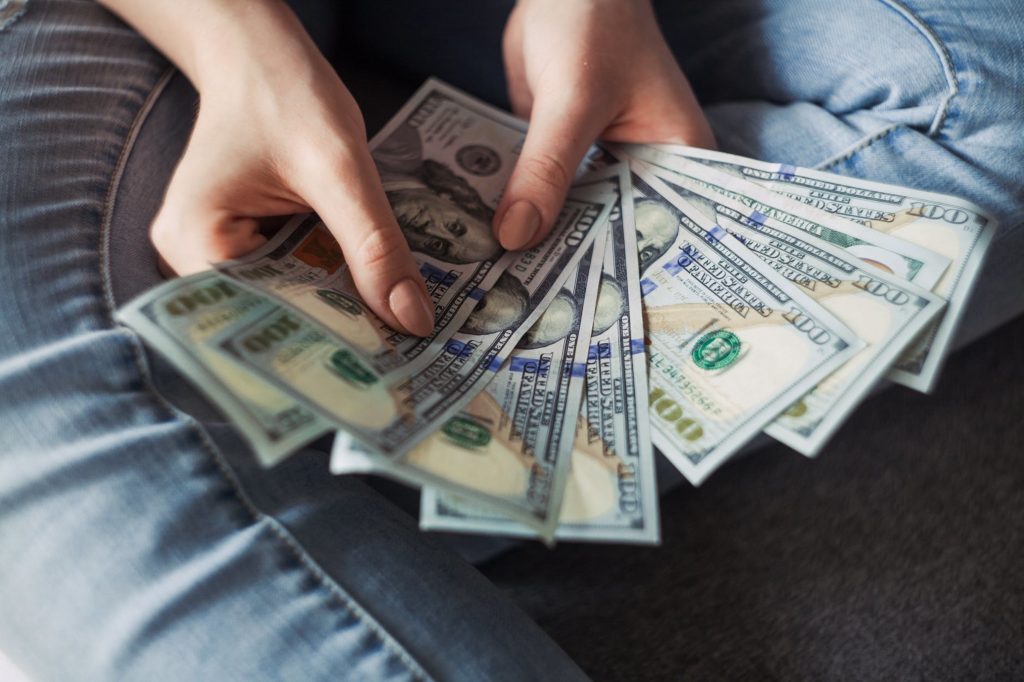 3) Leave your winter clothes behind
Leave all your winter apparel behind. Ditch your heavy coats and put away those winter boots as you'll not need those in San Diego. With sunshine and low humidity felt all year round, you're better off bringing a lot of summer gear as you'll be spending a lot of time lounging on beaches or patios, sipping on mimosas.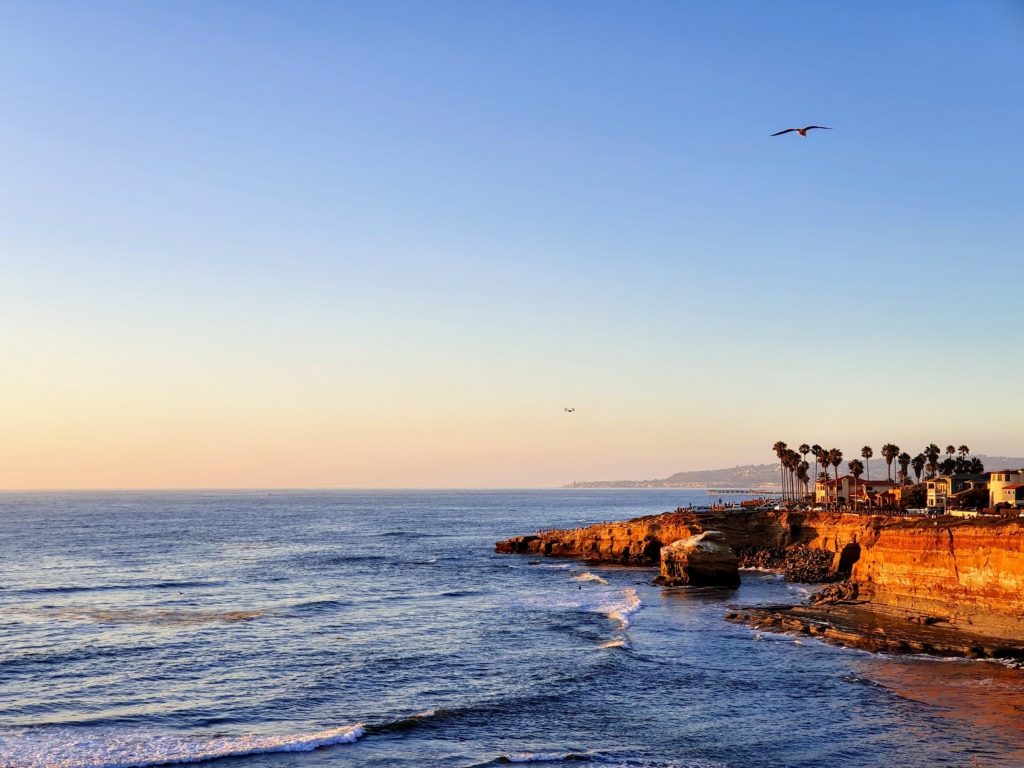 4) Be conscious of water consumption
The state of California is prone to extended droughts, which can take some getting used to if you come from greener corners of the world. If you're in San Diego, you should make simple lifestyle changes such as turning off the faucet while you're brushing your teeth or just turning it on when you're ready to rinse your soapy dishes. Another water-saving tip is to not take extended showers. We reckon five minutes in there should suffice.
5) Move around using the public transport system
Most people in San Diego have vehicles of their own, so traffic can be a real headache. If you're a panicky driver, make sure to stay in the slow lane and always stay a step ahead of rush hour. If you don't want to deal with the drag that is driving in San Diego, you can always use the city's Metropolitan Transit System that includes bus services and a light rail system. If you want to use public transport, make sure to get a Compass Card — San Diego's smart card made specifically for transit.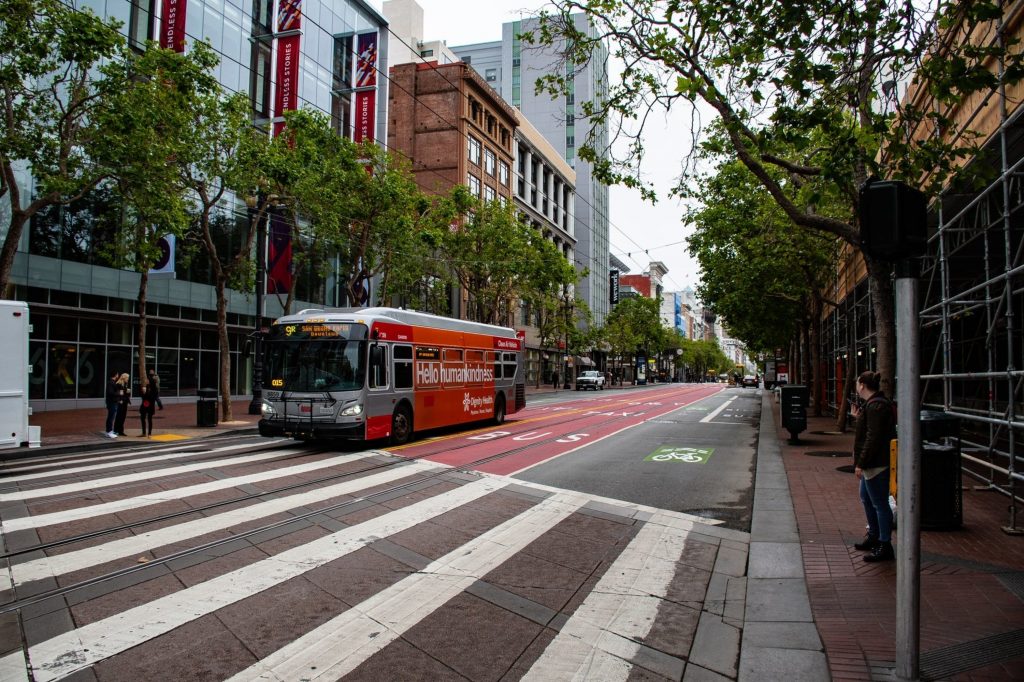 6) Just chill
San Diego is the second-largest city in California, right behind Los Angeles when it comes to size. However, it won't take long for you to notice the relaxed, amicable vibe all over the city. San Diego is also fairly safe, with a crime rate that is lower than most major cities in the United States.
7) Know what to do during earthquakes
San Diego is located near some fault lines, which means although rare, earthquakes do occur. In situations like this, it is always good to know what to do. First off is to be aware of what's happening and keep calm. Then, you should familiarize yourself with the Drop/Cover/Hold technique. If you don't know what this is, check out this video.
8) Check out Comic-Con
Every year, San Diego rolls out the red carpet and welcomes visitors from all over the world who come to take part in the world-famous San Diego Comic-Con.  A four-day event that is usually held during the summertime, the Comic-Con is a multi-genre entertainment and comic book convention that draws massive crowds and even Hollywood A-listers.