Moving is exciting until you pull out your calculator and start summing up prices. All of a sudden, you feel weak. Your heart starts to sink as a heavy feeling builds up inside your chest. Oh, the final price. You've expected this, but it still has an overwhelming impact every time. Even a deep sigh only does little to make you feel better.
Although it's impossible to relocate without spending a dime, you can always chop down costs.
Here are eight valuable tips from Cheap Movers Riverside to save money on your next move.
1. Plan Your Move
Nothing's more disastrous for your budget than moving without a plan. You might want to cut right to the chase, pack everything, and head out. How you wish it's as easy as that.
First, you need to determine whether DIY moving or hiring a moving company will work best for you.
How far are you going to travel?
Do you need to be at your new place within a designated date?
What kind of appliances do you own?
Can you pack all of your stuff by yourself?
Do you need to move special furniture such as pianos and antique mirrors?
When you decide to move by yourself, be prepared to exert a tremendous amount of effort. Although it might seem like a great way to save money, some downsides come with it. Heavy lifting can cause injuries if not done correctly. Plus, your items might get damaged during transit when not packed properly.
That's why hiring movers can actually cost you less in the long run. They can safely deliver your items to your new home. You won't have to worry about medical bills or repairs. With the fast-growing demand, it's now easy to find a professional moving company that offers affordable rates.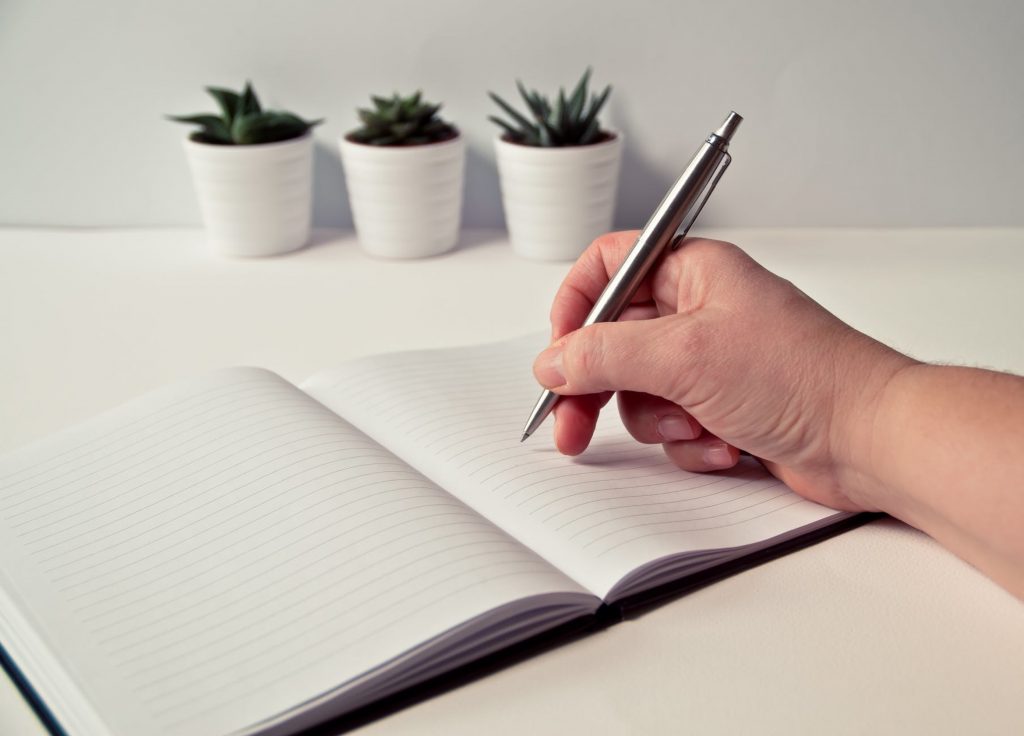 2. Choosing the Best Time to Move
Moving companies will be busy at some points of the year. And when they do, rates can dramatically increase. Summer is the most expensive time to move as everyone is eager to relocate under the great weather. High demand means companies will charge more for their services. Meanwhile, winter is the best season if you're looking to scrimp since moving business can be stale. You might even snatch some holiday discounts. On top of that, choose to relocate on a weekday. There are fewer demands from Mondays to Thursdays since most people tend to run errands on weekends.
3. Don't Bother with a Garage Sale
Selling items you won't be bringing is an excellent way to cover up some of your moving expenses. Many guides encourage you to host a garage sale, but it'll better if you skip it entirely. Hosting one can be time-consuming, especially if you're in a race against the clock.
A better alternative is to take photos of the item you want to sell and post it on social media. Usually, interested buyers will come to your home to pick up the stuff they want.
4. Get Quotes from Multiple Companies
Why? So that you can compare their prices! Having a variety of options can help you choose the perfect service that fits your budget. It's advisable to get at least quotes from three different companies — the more, the better.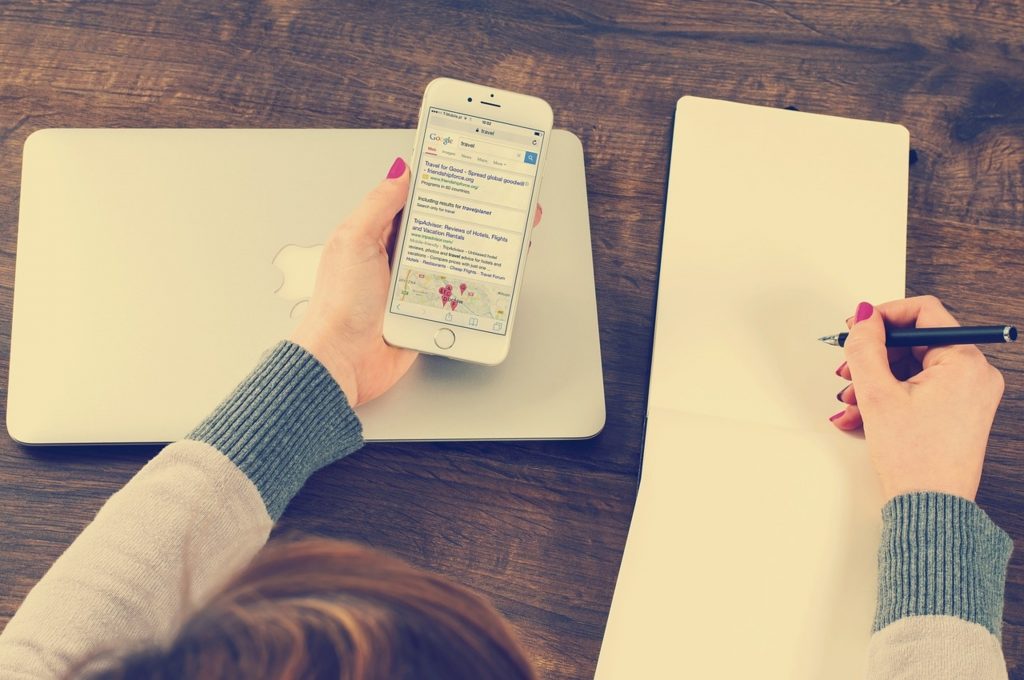 5. Buy Boxes from Stores
One box doesn't cost much, but you will need a lot when you move that things can get pricey. The best way to cut the costs is to visit local stores and ask if you can buy some. Since they have a large supply of boxes, you can bargain for a discount when buying in bulks.
Anyway, just because it costs extra doesn't mean you should disregard using professional boxes from your movers. Their boxes are usually lightweight, durable, and designed to carry household items. Investing in these boxes reduces the risk of damage to your belongings, especially fragile ones.
6. Be Wise in Packing Your Stuff
You can save quite the cash if you pack items yourself. With that being said, you can even save more if you utilize pre-existing resources in your home, such as:
Padding the inside of boxes with newspapers.
Using old linen or used clothes instead of bubble wraps.
Using old blankets to wrap large pieces of furniture
Don't forget to label each box to save you time during unpacking!
7. Ship Books using Postal Service
Books take up decent space and are heavy to move. If you own many books, separate those you want to keep, then sell or donate the rest. Pack the remaining ones in boxes, and send them through US Postal Service via Media Mail. It might take a while to arrive, but you will save a lot of space and money.
8. Cooperate with Your Movers
Movers charge an hourly rate for their services. So you want to make the most of their time and ensure that everything proceeds smoothly. Arrange your boxes, organize your items, and try to stay out of the way. Process paperwork beforehand to reserve the elevator for movers if you live in a condo.
How to Find an Affordable Moving Company?
The answer is simple: Do your research. Any information you can get your hands on is valuable to ensure the success of your move. You can do this by:
Checking the website of a company and assess its online presence.
Read customer reviews
Compare services from different companies
Ask them about any hidden charges that you have to be aware of.
And that's it! Bear in mind that the ultimate key to an affordable move is finding a good moving company. Wishing you a seamless move. Good luck!