When the time comes that you have to retire, you will have to make crucial decisions involving your future. One of those decisions involves where you'll settle down for your golden years. However, the chore of taking a look at all your options can get a little overwhelming. To save you from all that trouble, we've compiled this concise yet informational guide on why you should retire in gorgeous California.
The state of California has long been a place where people go to start anew. With plenty of highly regarded retirement communities to choose from, California is a worthwhile home filled with natural wonders that include stunning ocean vistas, majestic mountains, and lush forests. And with the pleasant climate blessing the state with a lot of sunshine for most of the year, you can enjoy plenty of outdoor activities all year long.
California's high quality of life, robust job opportunities, and highly acclaimed health care facilities make the state a popular choice amongst retirees, according to a recent report that analyzed 125 of the United States' largest urban areas. The study was an in-depth one that left no stone unturned as it took a close look into data about the affordability of housing, happiness, desirability, retiree taxes, the job market, and availability of quality health care.
The state, though, has some serious drawbacks that you need to be aware of. For one, there are plenty of states that offer better value for your money since the cost of real estate and the overall cost of living is higher in California. Despite that, the ideal weather, tax exemptions, and availability of recreational, educational, and cultural activities still make California a suitable place to call your home once retirement beckons.
If you're still not convinced as to the feasibility of making California your home well into your golden years, there are a few more reasons that can sway your decision. Check out this CA moving guide:
1) California is ripe with opportunities for financial prosperity
If you wish to continue working even during your retirement years, California is the place to be. There is no denying that the cost of living is higher here than in other states. However, income is also generally higher. The median household income in the state of California is an eye-popping $8,000 higher than the national average.
2) Enjoy multiple tax exemptions
Taxes in California may be fairly high but you'll be delighted to know that the government recognizes how challenging it can be for seniors to earn enough to pay off such high rates. And so, the state has created specific housing and sales tax exemptions geared to lessen the financial burdens of retirees.
Groceries and prescription drugs — which are two of the biggest expenses for seniors — are also not subject to any sales tax. Also, there is a housing tax exemption of $7,000 for those residing in their own home. Those who fulfill income requirements may also enjoy deferred property tax payment, further reducing taxes.
3) Bask in pleasant weather all year long
Most of the state enjoys temperatures ranging in the 70s all year round with almost no chance of snow. This mild climate makes California an ideal destination for seniors from all over the country as it allows them to enjoy sunshine-filled days, exploring the many different scenic spots of the state.
In California, you'll have your fill of the great outdoors with exceptional recreational activities available. With the coastline of the Pacific Ocean stretching from Mexico to the border of Oregon and the grand Sierra Nevada mountain range forming the spine of the state, fun is sure to be waiting around the bend.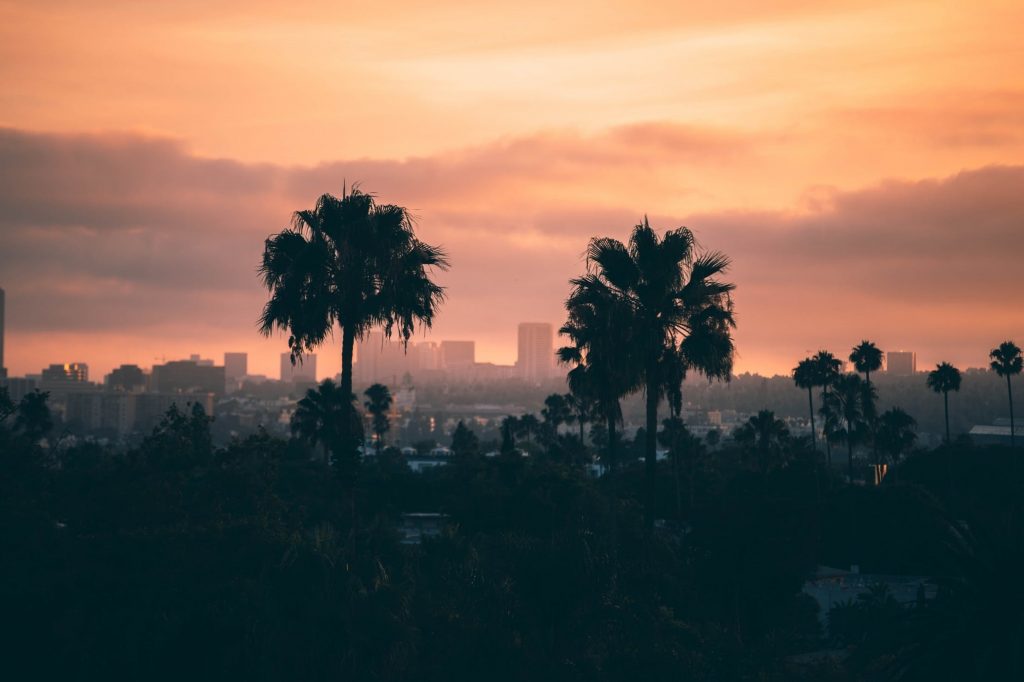 4) Be more relaxed with the ocean vibe
California is renowned for its long coastline — 900 miles long to be exact — with hundreds of gorgeous beaches dotting the coast. This is great for seniors, as studies have shown that living near the ocean can greatly lessen stress and result in better mobility, thereby keeping you healthier and more relaxed.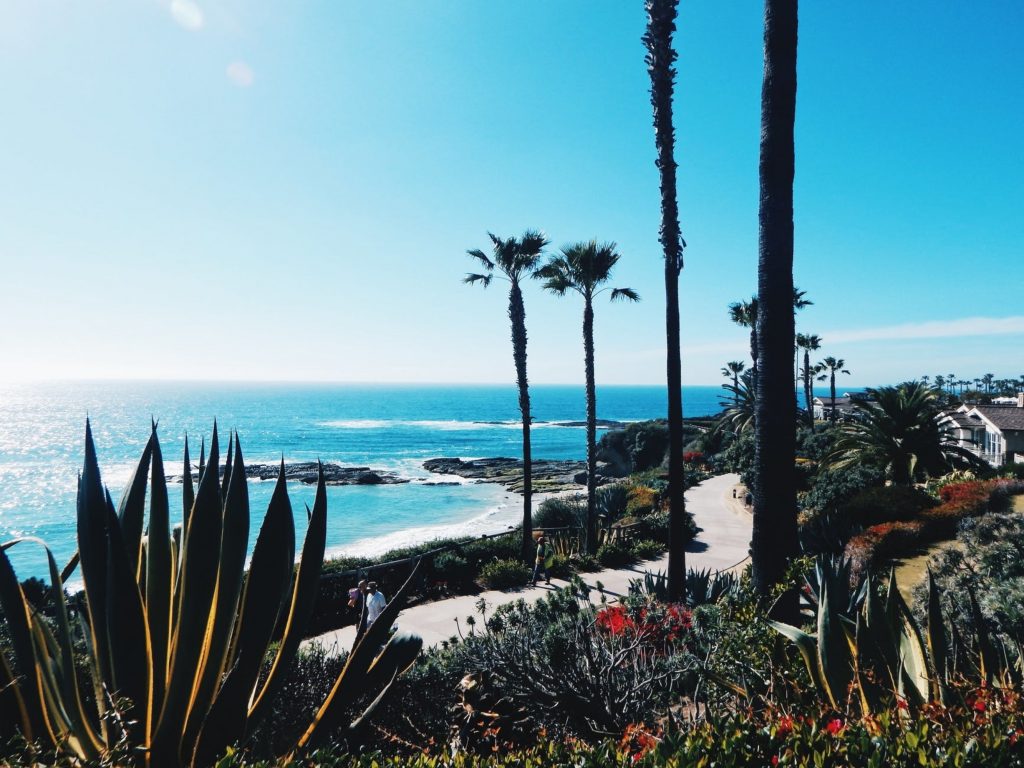 5) Take a trip around the world with your belly
In California, you can enjoy French pastries for breakfast, have Japanese ramen for lunch before topping the day off with some Chinese food for dinner. Whatever your palate demands and whenever you crave it, California is sure to have it. The state is a veritable melting pot, drawing people from all corners of the world to offer you unique gastronomic experiences all through your retirement years.
6) Explore California's world-class vineyards
The famous Napa Valley sits in California and there, you can take your pick from almost 400 different vineyards and tasting rooms. The number goes up to 600 if you include nearby Sonoma. So, bottoms up!
7) You'll have access to fresh, healthy food
California's agriculture industry is highly acclaimed for its fresh fruits, vegetables, and meat. You can find farmer's markers scattered all over the state, giving you unequaled access to fresh food all the time.