Are you a California resident who is looking to relocate? Sometimes in life, we know it is time for a change of scenery, but we aren't quite sure where we should go next. It's always nice to have a few pointers about areas that might be of interest. Below, you'll find information about some of the most popular cities in America and why you should move there.
Moving to Phoenix, AZ
If one of the things you'll miss about California is the warm weather, you'll love what's going with Phoenix's climate. This city has an average of 300 sunny days a year, so you'll know why they call it the Valley of the Sun. People who enjoy the outdoors will enjoy the hiking, boating, and climbing possibilities Phoenix offers. Additionally, Phoenix has a lower-than-average cost of living for US cities.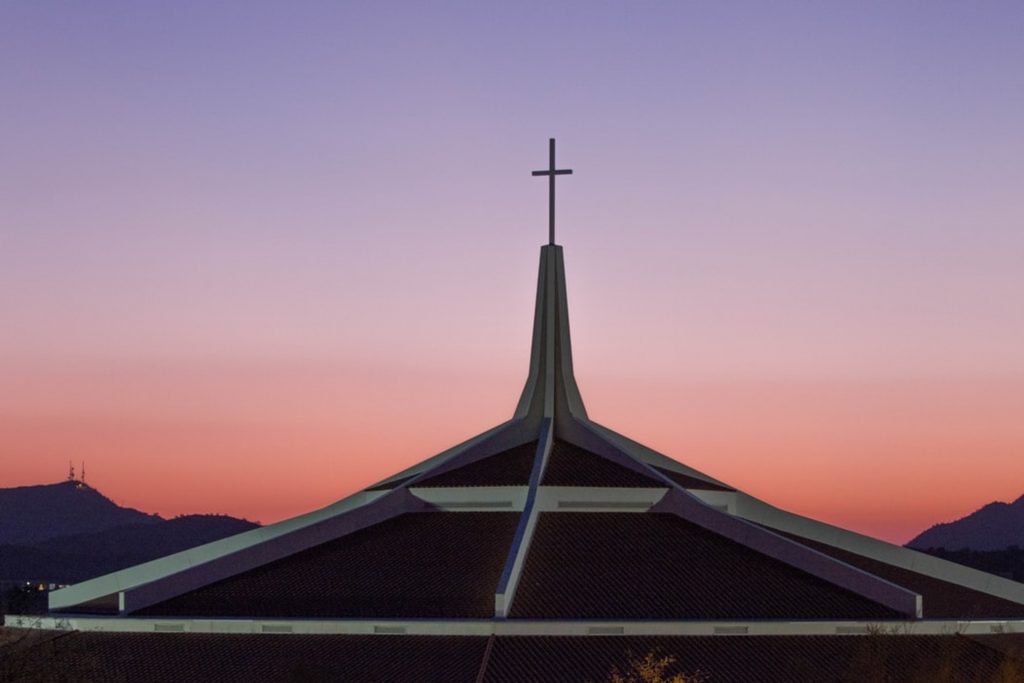 Choosing Las Vegas, NV
One of the big reasons many people enjoy living in Las Vegas, NV, is that there is no state income tax. This means you can keep more money in your pocket. Folks who enjoy a city that is always hopping will enjoy Las Vegas.
Since much of the population works beyond regular business hours, there is always something open. People who move here will have access to mountain biking, hiking, and skiing without needing to travel more than a half-hour.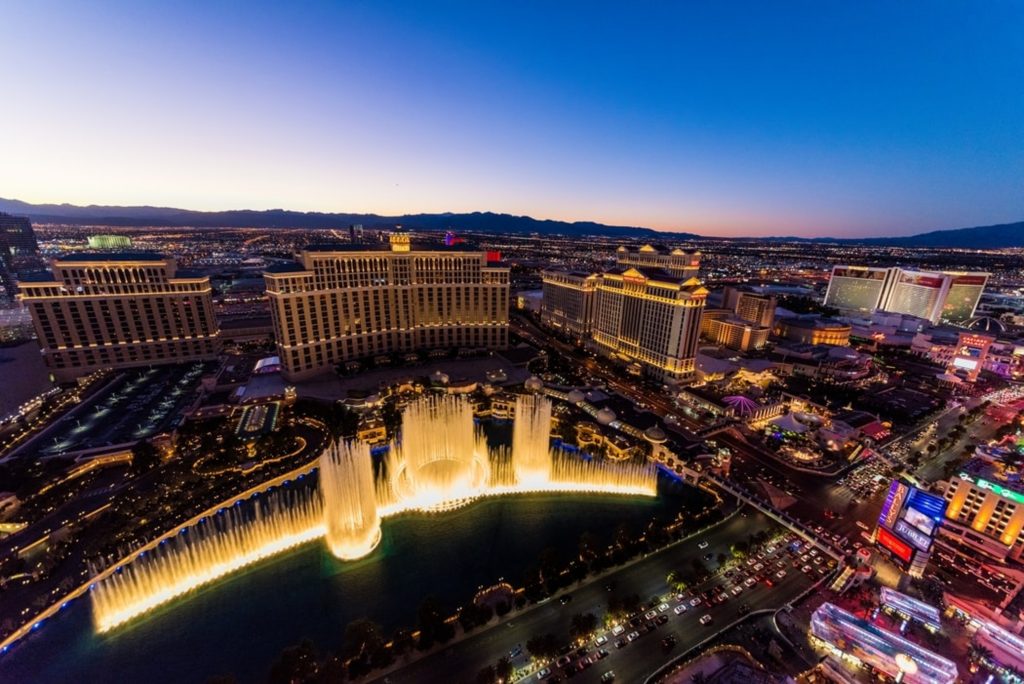 Deciding on Austin, TX
Do you hear the Lone Star State calling? If you are thinking of moving south, you may want to consider Austin, TX as the next place to hang your hat. There are always many fun things to do in Austin. It is home to several festivals, including the South by Southwest Music Festival. If you prefer to live out in the suburbs, you won't miss out on easy access to all this great fun. Foodies may love all the great Tex-Mex and barbecue restaurants in Austin.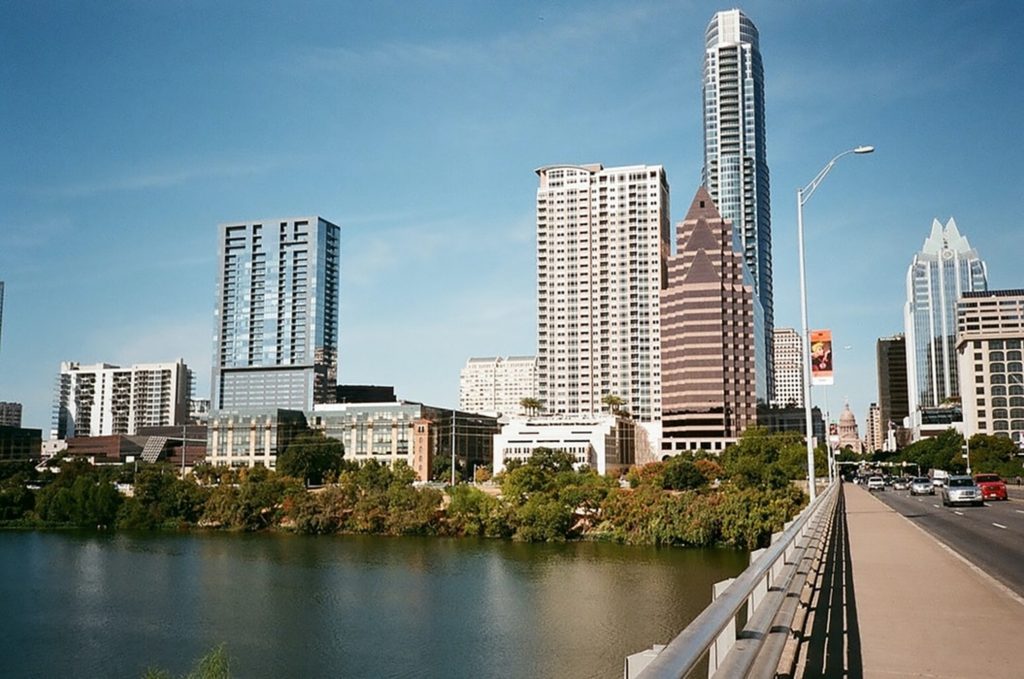 Making Atlanta, GA Your New Home
Some folks want to move out of California because they want to experience greater diversity in the weather. When you choose to move to Atlanta, GA, you'll get all the seasons, but they will all be mild enough not to cause any hardship.
Atlanta has also been seen as a hub for a job opportunity. Over a dozen Fortune 500 companies have their headquarters in this city.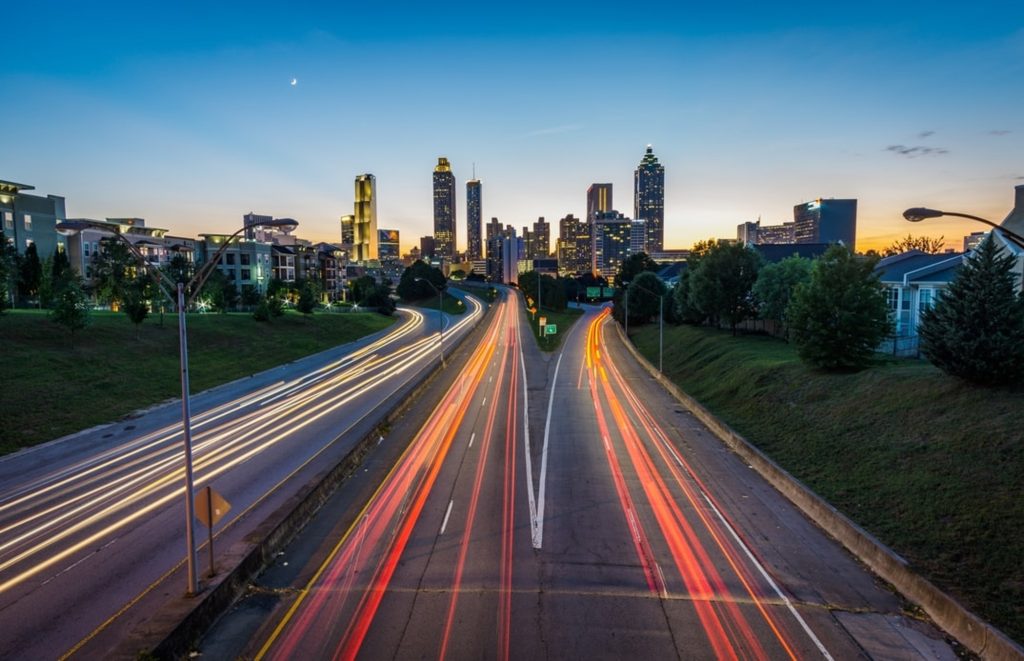 Discovering What Portland, OR Has to Offer
Folks who are nervous about leaving the ocean behind when they leave California may enjoy living in Portland, OR. When you choose this city, you are only an hour away from the sea. People who enjoy shopping local may love living in Portland. It is filled with local businesses selling everything from artisan coffee to clothing. If you are a fan of culture, you may enjoy the burgeoning arts scene.
Tampa, FL Might Be the Choice for You
Those who choose to live in Tampa, FL, often fall in love with the low taxes. There is no state income tax or estate tax. Florida's temperature rarely drops below 70-degrees, and snowfall is relatively uncommon, so prepare for fantastic weather.
Since the weather is always so great, people who move to Tampa will enjoy the many high-quality beaches.
Families who move to Tampa may like knowing that it is known for its superb local high schools and colleges.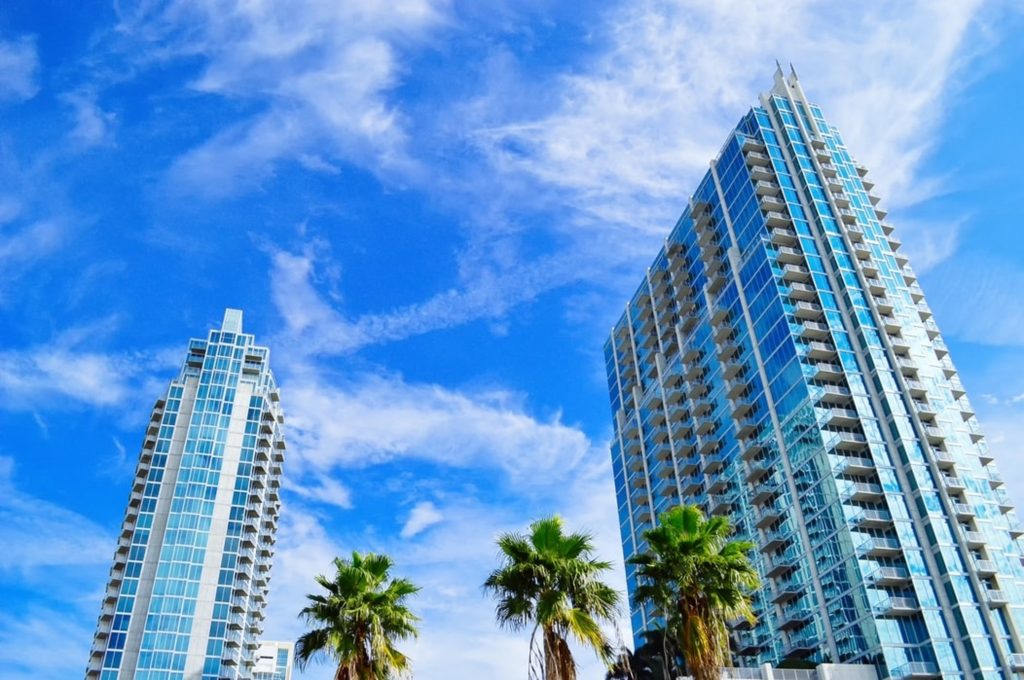 Exploring Nashville, TN
Music fans will love living in Nashville. While it is associated with some legendary country music acts, it didn't earn its moniker of "Music City" by just offering that genre. This city has many music venues that cater to a variety of musical styles. Nashville has also garnered a reputation as being a cultured and diverse place to live. If you are looking to get an education, Nashville has many high-quality colleges nearby, like Vanderbilt University.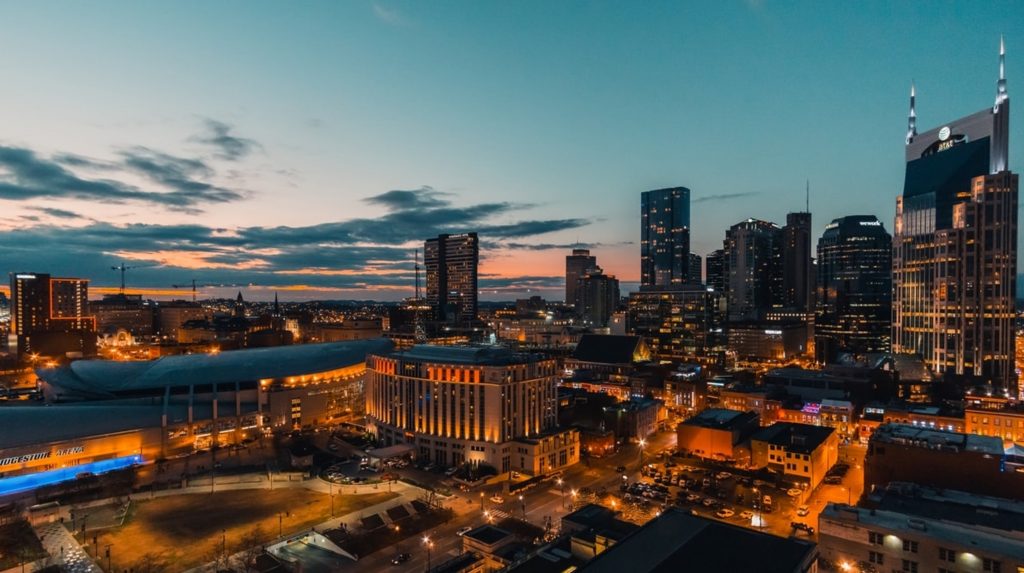 Choose Your Next Adventure
While deciding to leave California may be difficult for many people, there are several places in this great country to put down new roots. Discover what is important to you about your next landing spot and match it to your future goals.